Property Management Solution for Hosts
Properly's remote Listing Management service offers short-term rental owners around the world 24-hour guest support, as well as cleaning management and inspection, at the lowest price in the industry. Enjoy peace of mind, earn more income, and maintain full control over your home wherever you are.
Listing Management Proposal

No credit card needed
Expert Property and Listing Management
FREE Proposal
Get a Proposal for Your Property
Properly is here to help you manage your listing better so you can get the most out of your property. Give us your details and we'll send you a proposal for your property.
Listing Management - Proposal
"*" indicates required fields
Properly does the work, you reap the benefits.
We'll give you peace of mind with best-practice processes, at an incredible price. Our fee is a fraction of what competitors charge, and ALL of your rental income goes directly into your pocket.

Turnover Management
We schedule turnover jobs and train your service providers with additional skills to ensure your property gets the best care so you can earn more 5 star reviews.

Remote Inspection
We'll make sure your service provider arrives on time, and we'll remain on standby during ongoing turnover jobs to ensure that everything runs smoothly and your home is ready for guests.

Best Practice Checklists
We were the first to create digital visual checklists so that we can customize our services to any home, as well as train service providers to excel.

24-Hour Guest Support
We'll give you full control over who rents your home and when. Once your booking is confirmed, we'll take over your guest communication, including queries, arrivals, and internal issues.

Peace of Mind
You, your property and your guests will be safe with our risk assessment checklists and experience working with the top-three listing platforms and global hotel chains.

Preventive Maintenance
We will include a thorough preventive maintenance assessment on your home, and manage the execution using your service provider, or match you with outside help.
Your Professional Hosting Partner
Properly is your one-stop-shop for easy hosting and hassle-free property management.
Ongoing Skills Training
We regularly update our best practices, and train your trusted service provider to stay at the top of their game.
Turnover Management
We book and dispatch your service provider, find a replacement if needed, and train them with best practice checklists.
Ongoing Maintenance
We schedule preventive maintenance plans and equip your service provider to spot issues to keep your home in mint condition.
Remote Management
We offer remote management services to ensure nothing gets missed during a job and deliver solutions for unforeseen problems.
Extensive Reporting
We provide you with regular analysis and remote inspection reports, as well as quarterly revenue reports for complete transparency.
Proprietary Tech Platform
We tested our platform on millions of jobs and proved it right by partnering with industry-leading brands.
Get your second home to reach the highest standards and receive more booking requests
Our real time
inspections help your
cleaner spot
oversights so that you can get higher ratings
Prevent, spot and fix
maintenance issues
to keep costs low and
your property in top
shape
Pioneers in digital checklists for short term rentals, with experience from millions of jobs
1700

000
Created on our platform
HOSTING MADE SIMPLE
Listing & Property Management
Properly's Listing and Property Management service comes at the lowest price in the industry

We'll send you a full proposal with details of all the services that are included

We'll take care of the day-to-day work and you'll have control over all decisions involving your property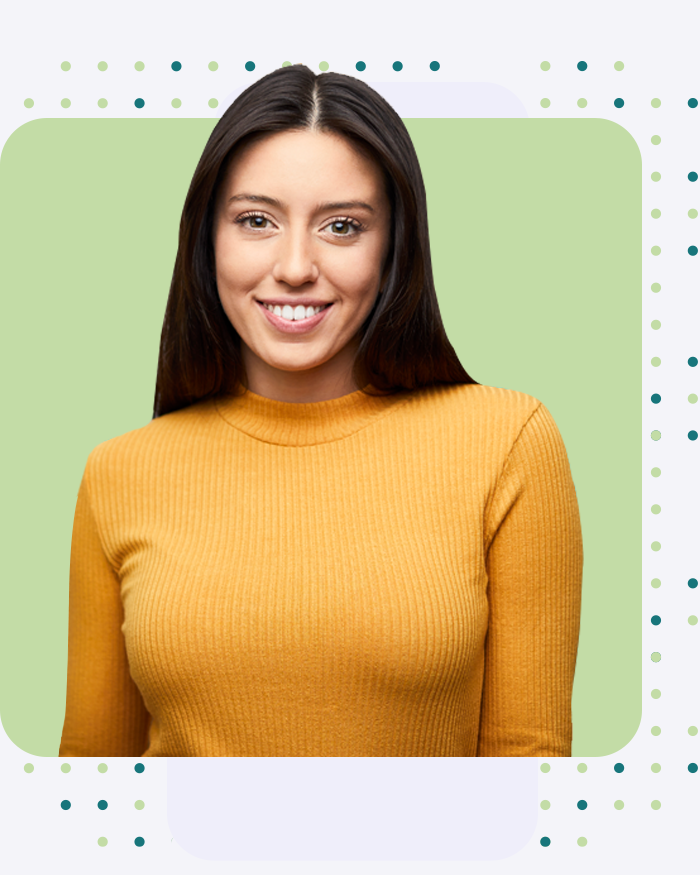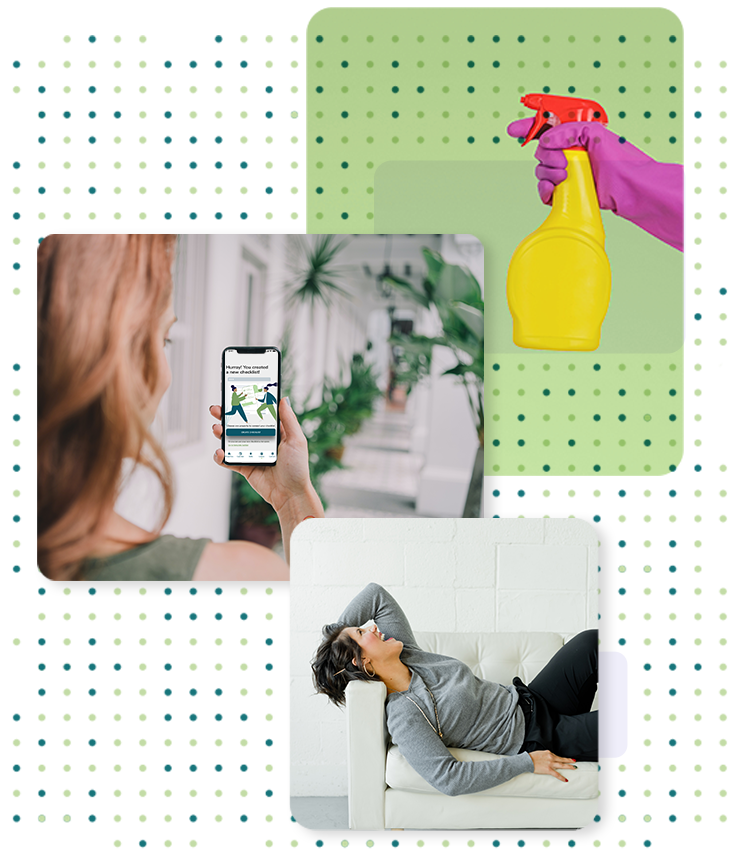 THE PROPERLY METHOD
Properly Sets the Standards
With Properly's Listing and Property Management Services, YOU are in the driver's seat as you are in control of your own property: you decide how much or how little you rent your property, and who cleans it. We work closely with you at all times.
Properly's Listing and Property Management services are offered at disruptively low fees, so you won't need to chase every booking. This way, you can free up more time, while having your property managed to the highest standards.
Let us send you a full proposal on how we can help you manage your property and your listing, making your life less stressful and your property more productive.
Questions?
Check out some of the most frequent questions below for more details on letting Properly manage your home and help with optimizing your listing.
You choose your trusted service provider. We'll help them grow their skills, to adapt to a rapidly changing industry. We'll also monitor all turnovers with real- time support from our experienced Remote Inspection Team
How will I know who rents my property?
You have control over who your guests are, and when you'd like to host them. We're here to cover the rest!
Can I choose my house rules?
Your house. Your rules.  Pets, amenities, events… you'll have full control over what happens in your home and we'll help you minimize the risk.
Which platform should I list my property on?
One platform combined with returning guests is all you need for peace of mind and simplicity. We'll assist you to optimize your listing on a platform of your choice.
Can I still use my second home when I want?
Of course! You'll have full flexibility on your bookings and be able to decide when you want to use your second home for yourself.
How do I set up an account?
Start by filling in your details and one of our experts will send you a proposal. You will then be able to sign the contract and we'll get you started.
Onboarding Fee
$449
$
179
/ per listing
Launch discount*
5% ongoing management fee
*requires one year minimum term
(Add-on) Listing Setup Fee
$
179
/ per listing
(optional)
Get Your Listing Setup By An Expert Host
Read more
Our Remote Listing and Property Management Service includes:
24/7 guest communication
Key processes using best practice checklists
Creation of a preventive maintenance schedule
Training, scheduling, dispatch, inspection and support of your service provider
Owner app for real-time insights into your property
Quarterly and annual reporting
Request your complete proposal and get started today.